Laser Machine Applications
Anshan Suly Electronics Co., Ltd. is a professional high technology enterprise that focuses on R&D, design and production of high voltage rectifier components for various fields.
Our main products are high voltage silicon stacks, industrial special silicon stacks, high voltage silicon rectifier diodes, high voltage silicon stacks of microwave oven, high voltage silicon rectifier bridges, high voltage rectifier components, high voltage modules and so on.
HVDIODE products are widely used in medical equipments, electrostatic precipitation, spraying, high frequency thermal bonding, oil dehydrating, high voltage detection, plasma injection, ion acceleration, electron beam welding, electron microscopy, air purification, vacuum coating, ultrasonic cleaning, high energy ignition, X-ray machine industrial microwave, radar modulation, laser equipments, all kinds of power supply and other electronic equipments.
HVDIODE products sell well throughout domestic and overseas.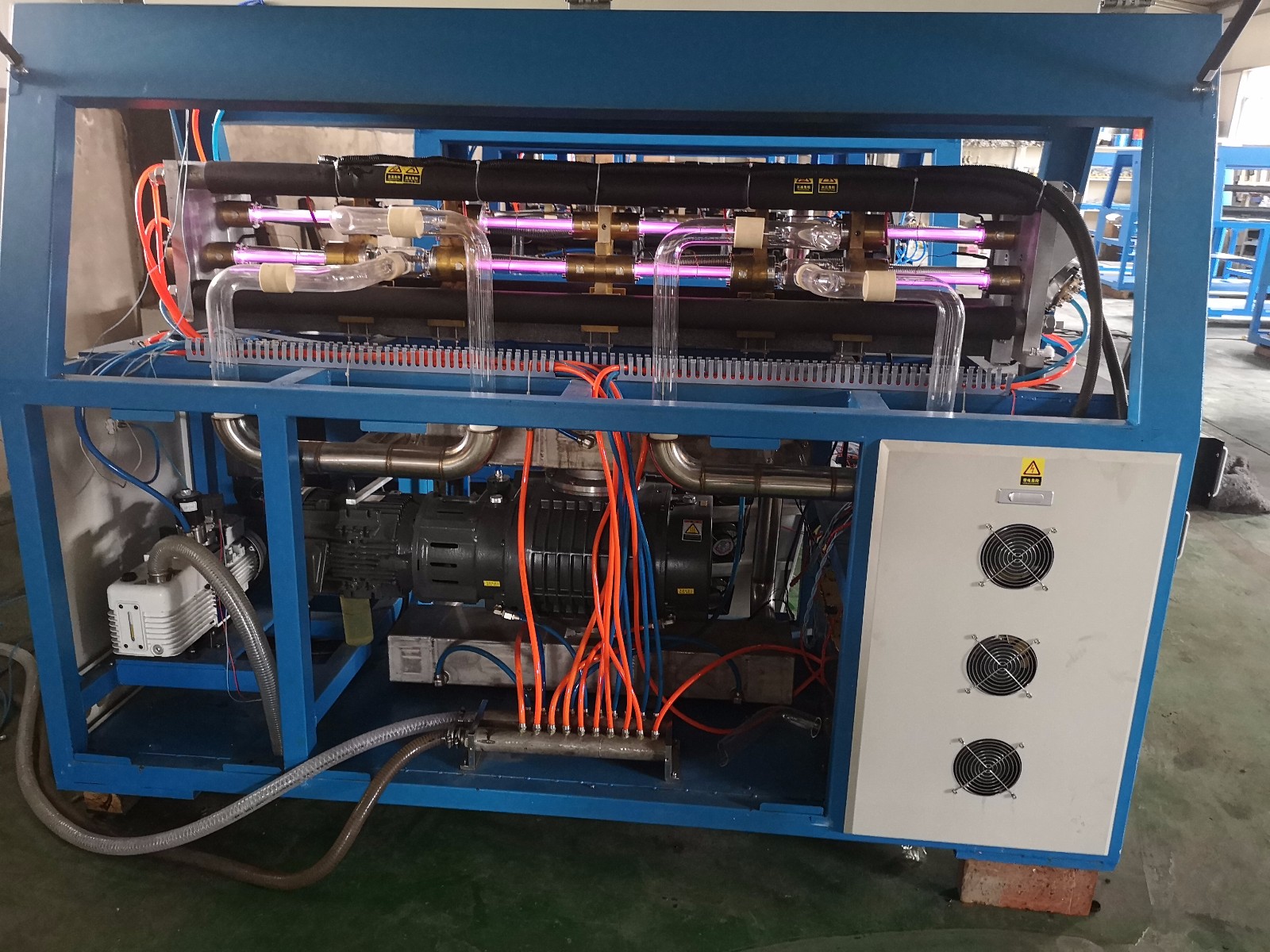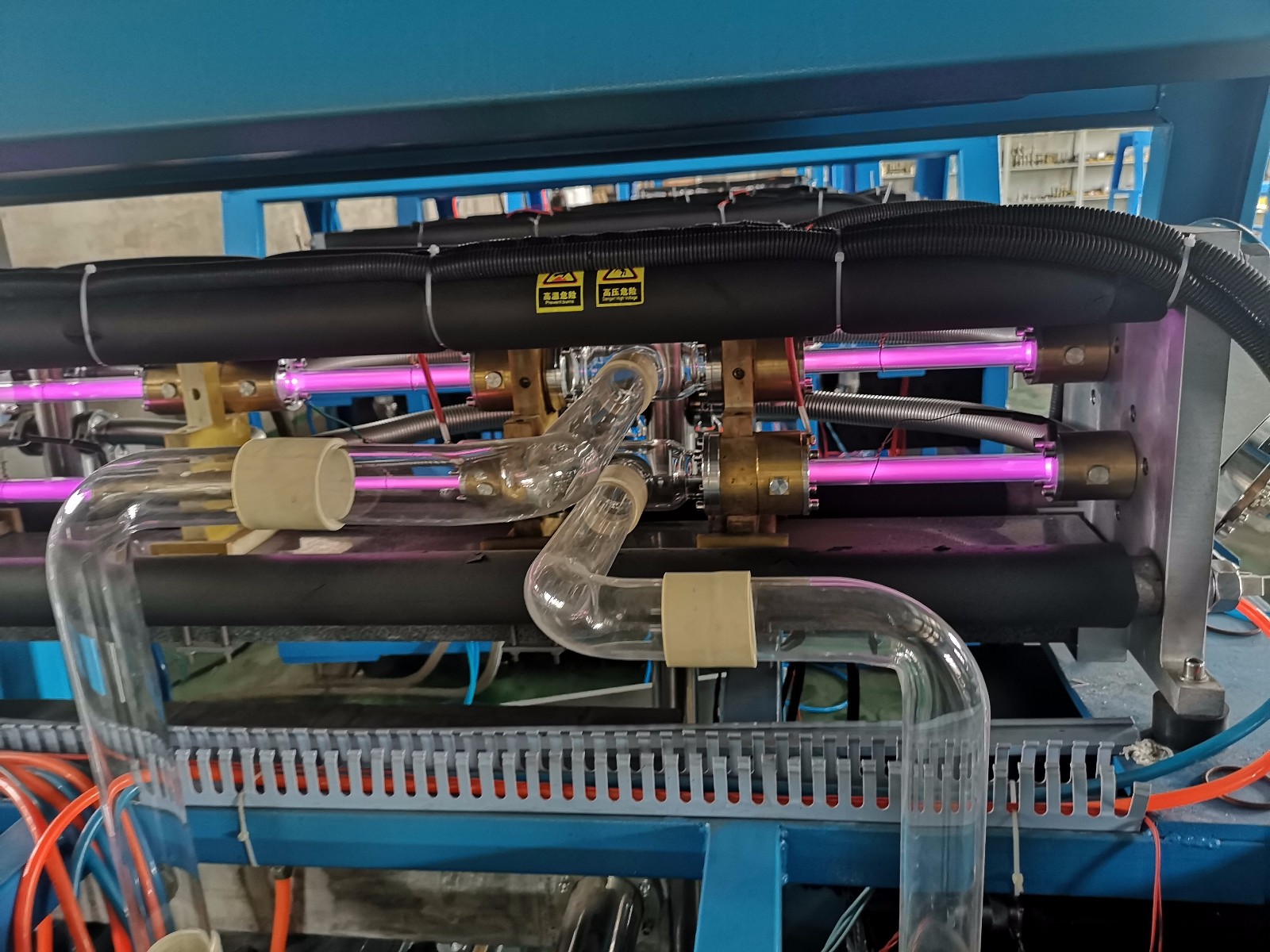 | | | | | | | | | |
| --- | --- | --- | --- | --- | --- | --- | --- | --- |
| Type | Vrrm (KV) | IO (mA) | IFSM (A) | VFM (V) | IR(μA) | TRR(nS) | Tstg (℃) | Size(mm) |
| QLG30KV/200mA | 30 | 200 | 15 | 45 | 1 | 100 | -40 TO 150 | 50*50*28 M5 |
| QLG40KV/200mA | 40 | 200 | 15 | 60 | 1 | 100 | -40 TO 150 | 50*50*28 M5 |
| QLG50KV/200mA | 50 | 200 | 15 | 75 | 1 | 100 | -40 TO 150 | 75*75*25 M5 |
| QLG50KV/500mA | 50 | 500 | 20 | 70 | 1 | 100 | -40 TO 150 | 75*75*25 M5 |
| | | | | | | | | |
| --- | --- | --- | --- | --- | --- | --- | --- | --- |
| Type | Vrrm (KV) | IO (A) | IFSM (A) | VFM (V) | IR(μA) | TRR(nS) | Tstg (℃) | Size(mm) |
| 2CL10KV/20A | 10 | 20 | 600 | 12 | 2 | -- | -40 TO 150 | 240*75*35 |
| 2CL12KV/25A | 12 | 25 | 800 | 14 | 2 | -- | -40 TO 150 | 300*60*26 |
| 2CL15KV/10A | 15 | 10 | 300 | 18 | 2 | -- | -40 TO 150 | 160*45*25 |
| 2CL8KV/5A | 8 | 5 | 150 | 10 | 2 | -- | -40 TO 150 | 100*45*25 |
| | | | | | | | | |
| --- | --- | --- | --- | --- | --- | --- | --- | --- |
| Type | Vrrm (KV) | IO (mA) | IFSM (A) | VFM (V) | IR(μA) | TRR(nS) | Tstg (℃) | Size(mm) |
| 2CLG20-15 | 15 | 200 | 20 | 26 | 2.0 | 100/80 | -40 TO 130 | Φ4.5×15/Φ7.5×22 |
| 2CLG20-18 | 18 | 200 | 20 | 35 | 2.0 | 100/80 | -40 TO 130 | Φ4.5×15/Φ7.5×22 |
| 2CLG20-20 | 20 | 200 | 20 | 38 | 2.0 | 100/80 | -40 TO 130 | Φ4.5×15 |
| 2CLG20-40 | 40 | 200 | 20 | 65 | 2.0 | 100/80 | -40 TO 130 | Φ8×40 |
| 2CLG20-60 | 60 | 200 | 20 | 92 | 2.0 | 100/80 | -40 TO 130 | Φ8×60 |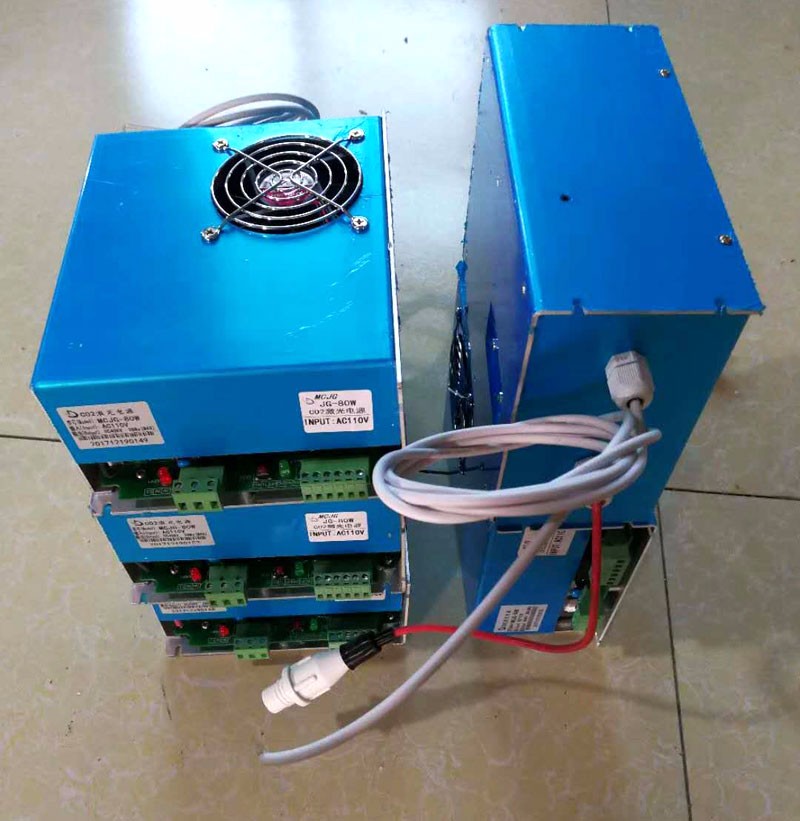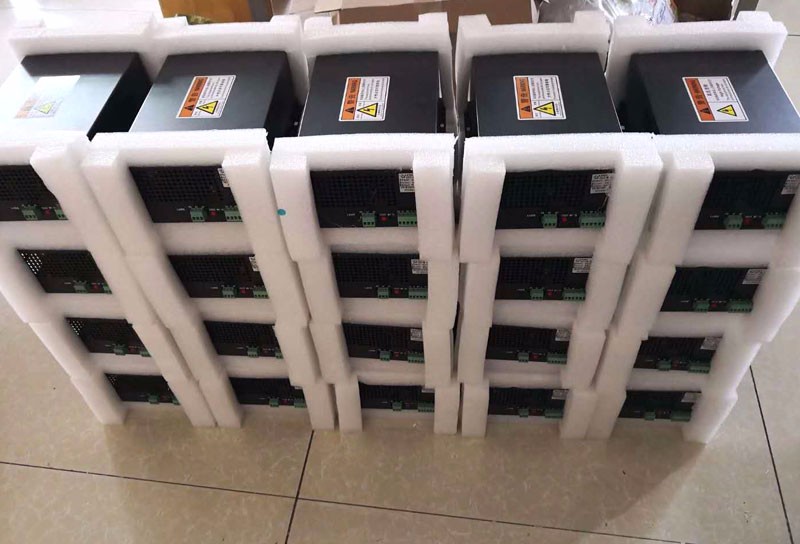 Get the latest price? We'll respond as soon as possible(within 12 hours)