Factory Show
ANSHAN SULY ELECTRONICS CO., LTD.  
Main products are: high voltage silicon stacks, industrial special silicon rectifiers, microwave oven silicon rectifier diodes, high voltage silicon rectifier bridge diodes, high voltage silicon rectifier components and high voltage modules. 
The products are widely used in air purifiers.medical equipment, high voltage generator, electron beam welding, ultrasonic, cleaning, electrostatic, precipitator, spraying coating, vacuum coating radar modulation, medical X-ray machine, X-ray detection laser power, commercial microwave power, state grid and other power equipment and electronic engineering.  
The professional engineers with more than 30 years manufacturing experience and high voltage test technical experience to provide technical support and after-sales service, multiple sets of high-voltage test equipment, leakage current detector.Positive and negative parameter testing device and real simulation environment ensure product quality and provide military enterprises with reliable technical solutions.Our company uses domestic state -of-the-art production and testing equipment, uses strict production management and IE engineering and has formed an efficient, high-quality scientific center and supply system.
Anshan Suly Electronics Co., Ltd. is based on principles of scientific production, management, marketing.Our products are sold well all over the world.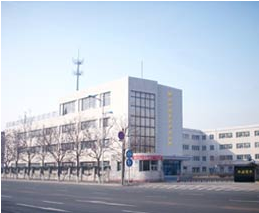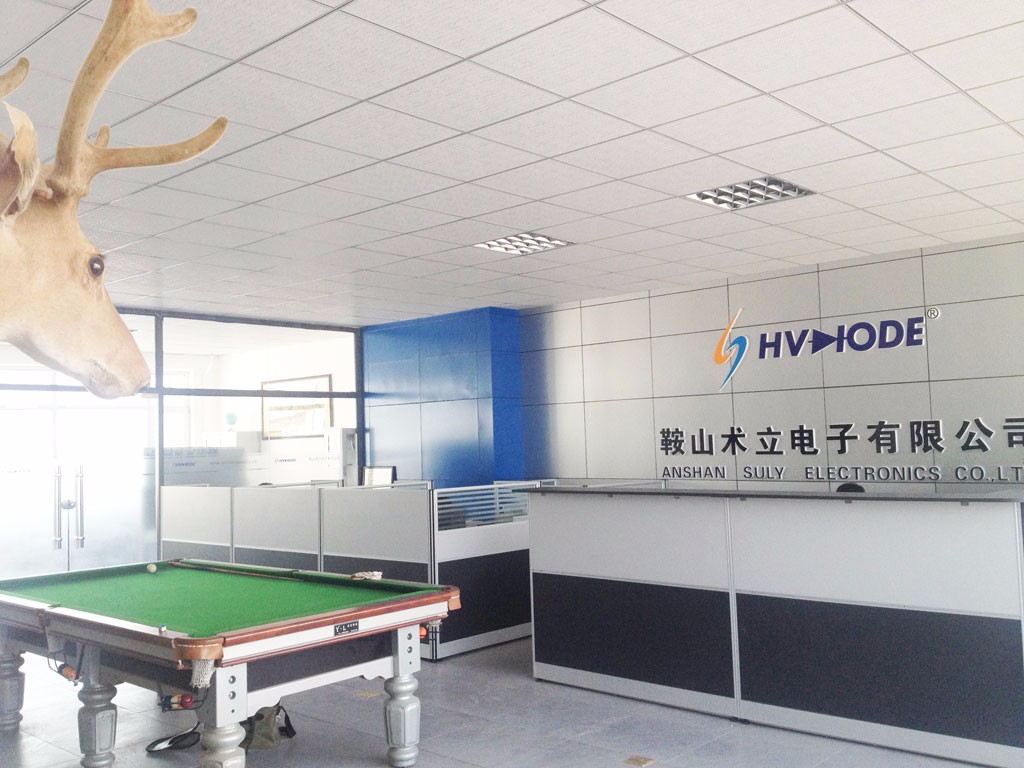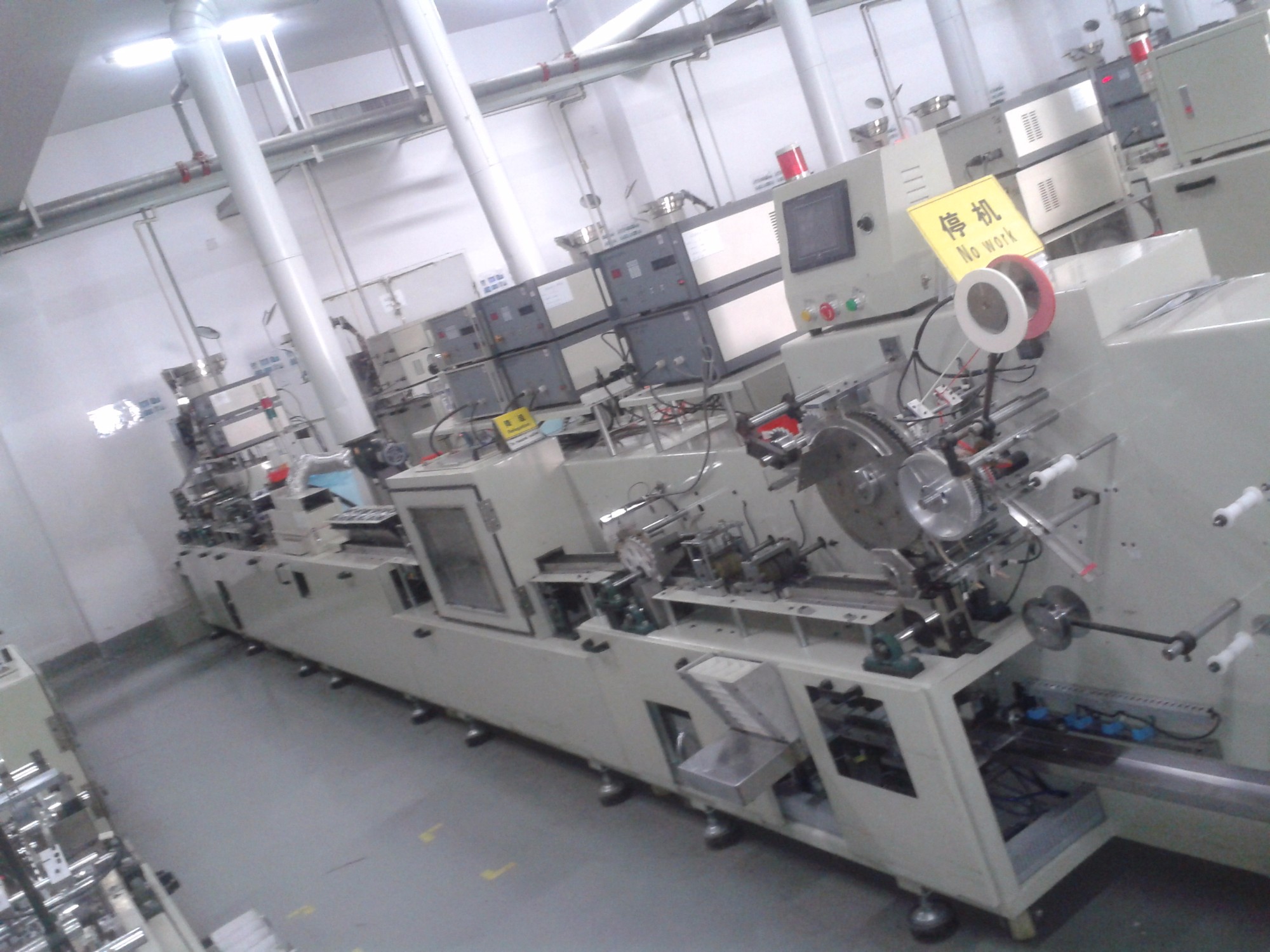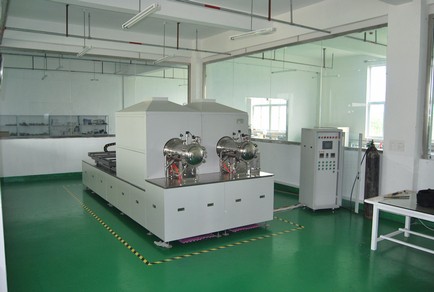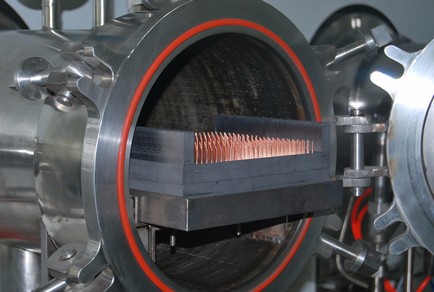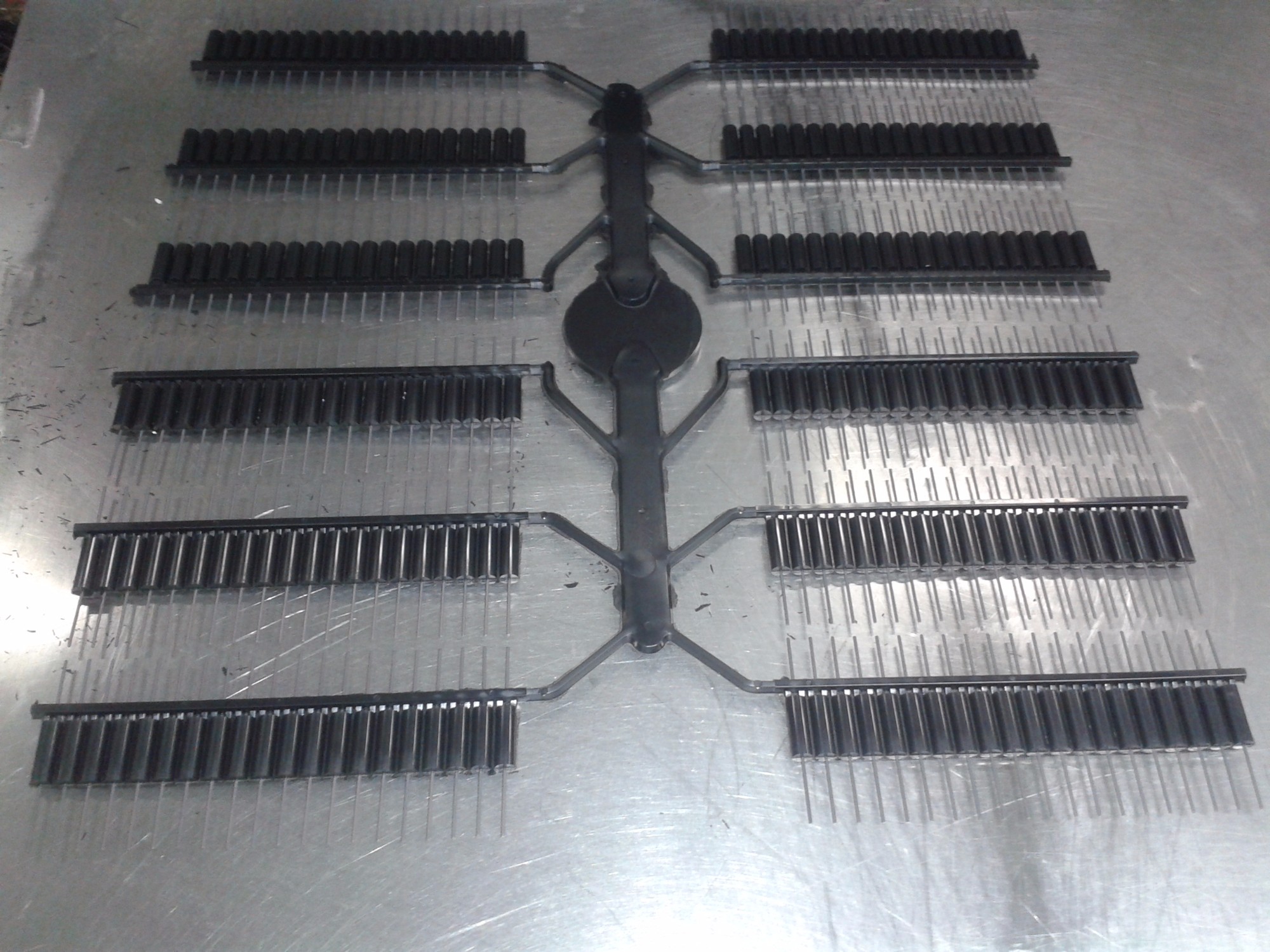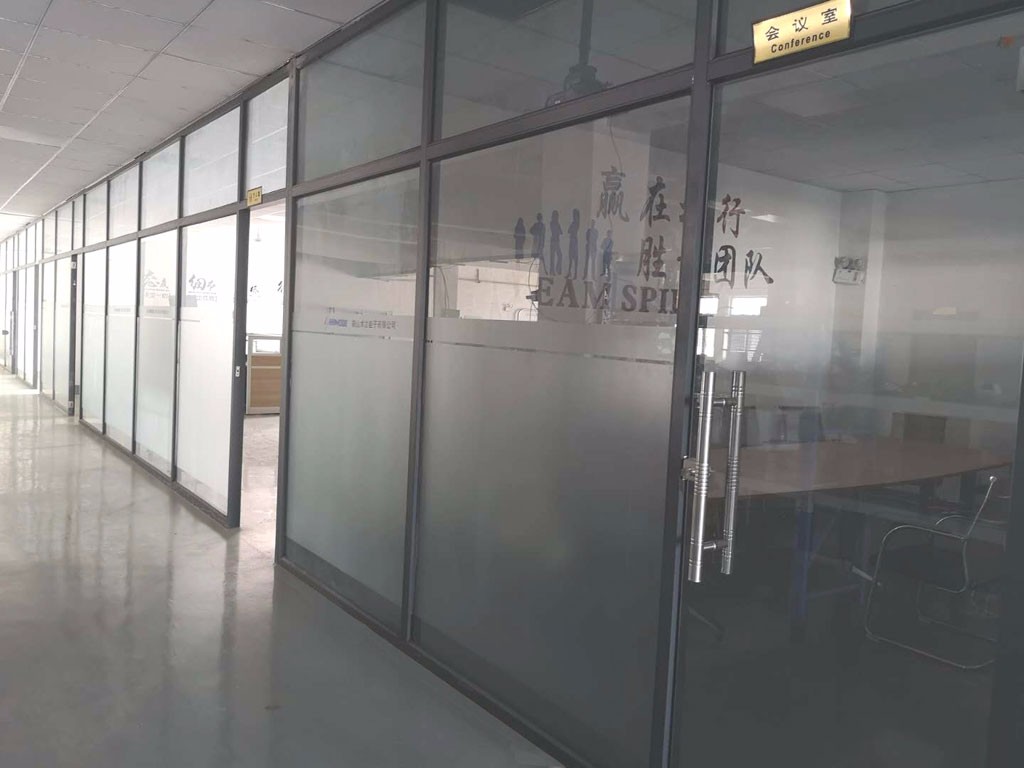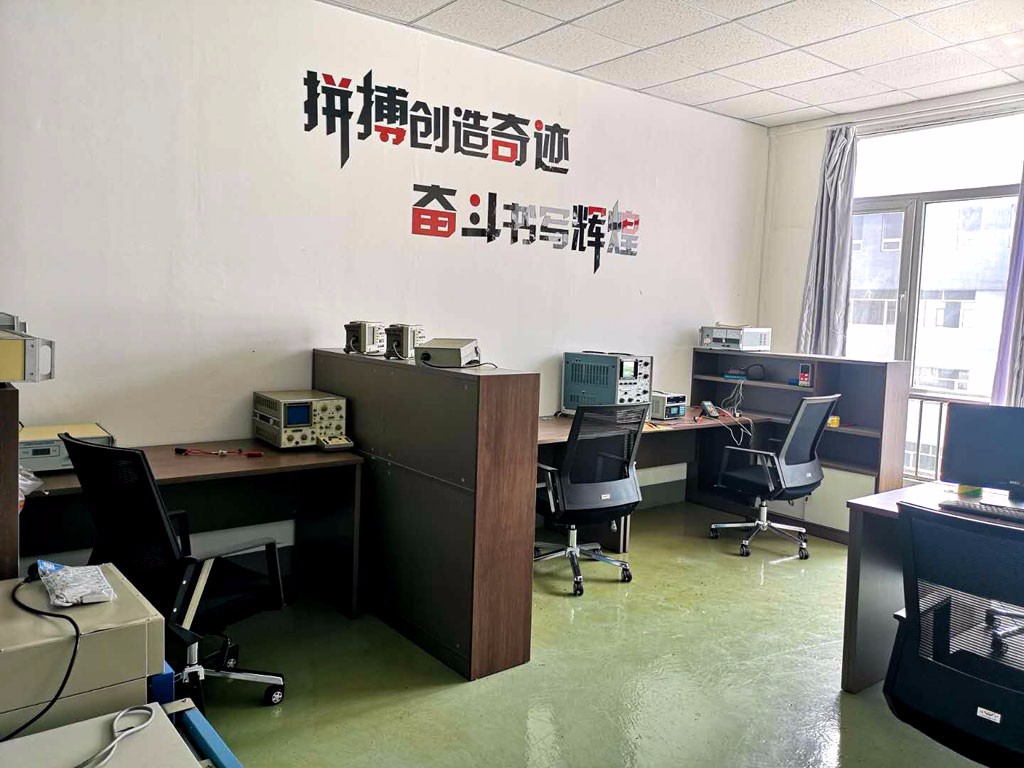 Get the latest price? We'll respond as soon as possible(within 12 hours)